I just wanted to say that these are in no particular order and or is a list I have compiled.
Paradise PD (Comedy / cartoon)
In a town called Paradise, the police are keeping the peace while having their own issues.
2. Sherlock Homes (Detective / Crimes)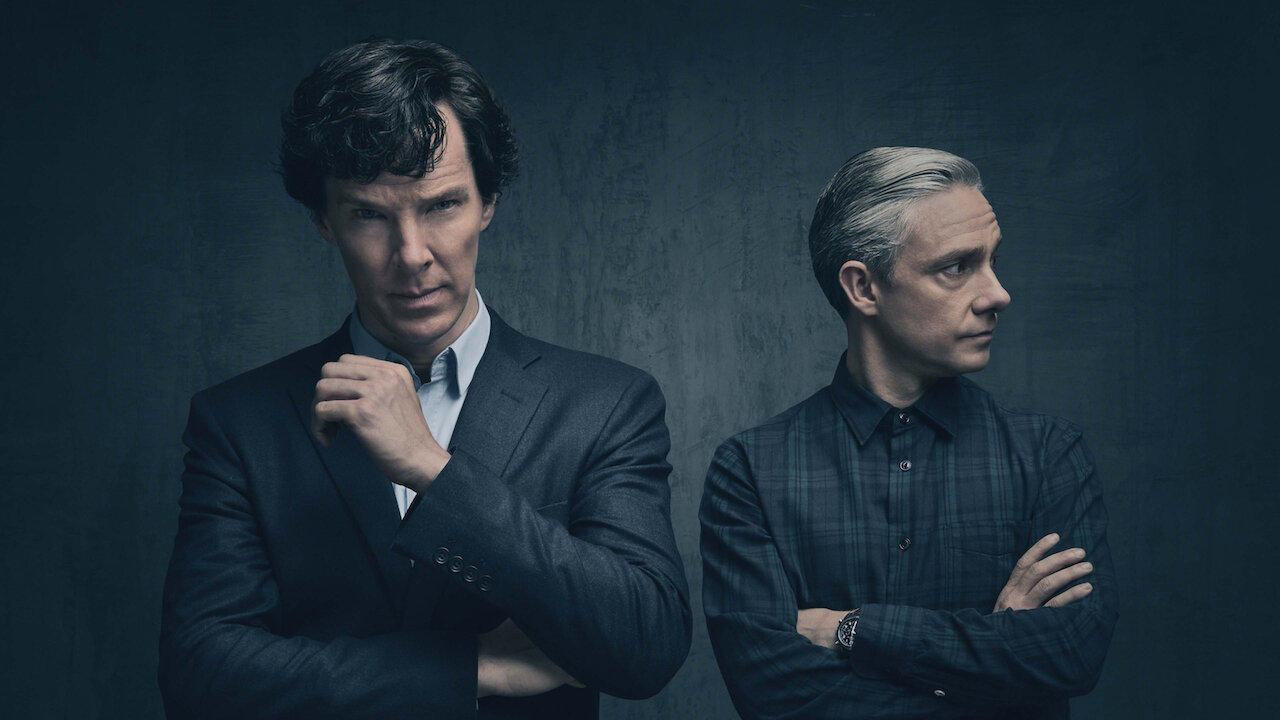 Sherlock Holmes in a modern world solves crime in London that often proof quite difficult.
3. Brooklyn Nine-Nine (Comedy / Cops)
This hilarious police comedy shows us the work of the 99th Precinct in Brooklyn. Each have their own strength and weaknesses.
4. Elementary (Detective / Crime)
This Sherlock Holmes series show us Sherlock Holmes and Joan Watson. Sherlock is a consultant with the Major Case squad and consults on a regular basis for them. Joan helps Sherlock from doing heroin.
5. The Bridge (Drama / Detective)
One day on the Øresund Bridge something happens. Saga Noren from the Malmö Police and Martin Rohde from the Copenhagen Police works together to find a murderer who left a body of both jurisdictions.